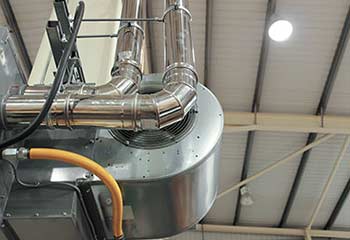 Commercial Duct Cleaning
Customer Issue: This customer, who believes in preventative maintenance to prolong the life of the air duct system, chose our services for the annual upkeep.
Our Solution: Using cutting-edge commercial cleaning equipment, our team carried out a full air duct cleaning at the site, removing dirt, mold and other debris buildups from the entire system, and then resealed all access points.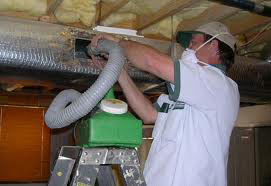 Air Duct Cleaning
Customer Issue: Dirty air ducts.
Our Solution: We used specialized vacuum cleaning to dislodge and then remove dust and other particles. After we finished, we reattached all the registers and diffusers and made sure there was no leftover dust around the room.
Brendon McDonald
- Lemon Grove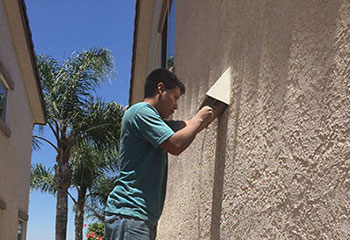 Vent Cleaning
Customer Issue: Wanted to have some wall vents cleaned.
Our Solution: Our team arrived with safe ladders to be able to reach the tall vents. After removing them and cleaning them thoroughly with a special detergent, we carefully reinstalled them after drying them off.
Byron McConnell
- Spring Valley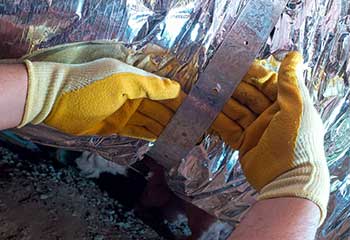 Vent Replacement
Customer Issue: Worn and damaged aluminum foil vent.
Our Solution: Our check showed the aluminum foil vent was letting air out and could easily catch on fire. We removed it, took some measurements, and installed a new vent made of semi-rigid metal. It is safer, more efficient, more durable and easier to maintain.
Mike Davis
- Spring Valley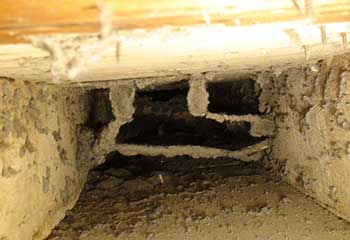 Air Duct Cleaning Service
Customer Issue: Mold in the HVAC air ducts.
Our Solution: We used our finest equipment to extract the mold even from the tightest corners of the ductwork. The next step involved disinfecting the surfaces to kill any remaining spores. We completed the job by setting up a UV cleanser to prevent future mold growth.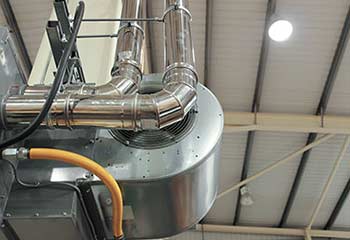 Air Duct Repair
Customer Issue: Large hole in the HVAC ductwork.
Our Solution: We discovered a 3-inch hole in one of the air ducts and sealed it using sheet metal and two layers of mastic sealant – one under the sheet and one above it, to guarantee the best possible insulation. Screwing down the sheet was also necessary for achieving a permanent result.
Oliver Harris
- Spring Valley